in the name of Allah alKhafid,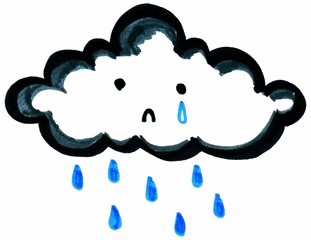 memang benar Allah kata;

sesungguhnya bersama kesusahan ada kesenangan.
dan aku yakin

bersama kesungguhan juga ada kejayaan.

alhamdulillah, Allah lebih mengetahui. aku bersyukur kerna itu.

aku mohon ya Allah, Kau masukkanlah aku dalam kalangan orangorang yang bersyukur. amin.
burtuQaly
: kawan, biar apapun keputusan yang kalian dapat,
bersyukurlah
;
kerna Allah tidak pernah mentakdirkan yang siasia. semua yang berlaku pasti ada hikmah di sebaliknya.
ingatlah;
Allah knows the best. just put your trust on Him :)